School Clubs
(Breakfast, Bagel, After school & Awesome Earth)
Before School
Bagel Breakfast
Our school is proud to be part of the National School Breakfast Programme, making sure every child has the right fuel for learning!
We are happy to offer a healthy breakfast to all our chidlren and we would welcome your child to join us for a great start to the day.
There is no need to book just pop into the school hall and grab a bagel from our Bagel Bar!
We look forward to seeing you there!
Clubs commencing 19th April
As before the new clubs will be taking place after school for up to 6 weeks. We are continuing to charge 50p per session for some clubs. Payment for clubs is to be paid online in advance of the clubs commencing. This minimal charge will contribute towards the costs of running our clubs. However, some clubs will be subsidised through our sports premium funding.
Children wishing to join a club can only do so going through the app
If your child shows any irresponsible/disruptive behaviour they will no longer be able to attend.
Awesome Earth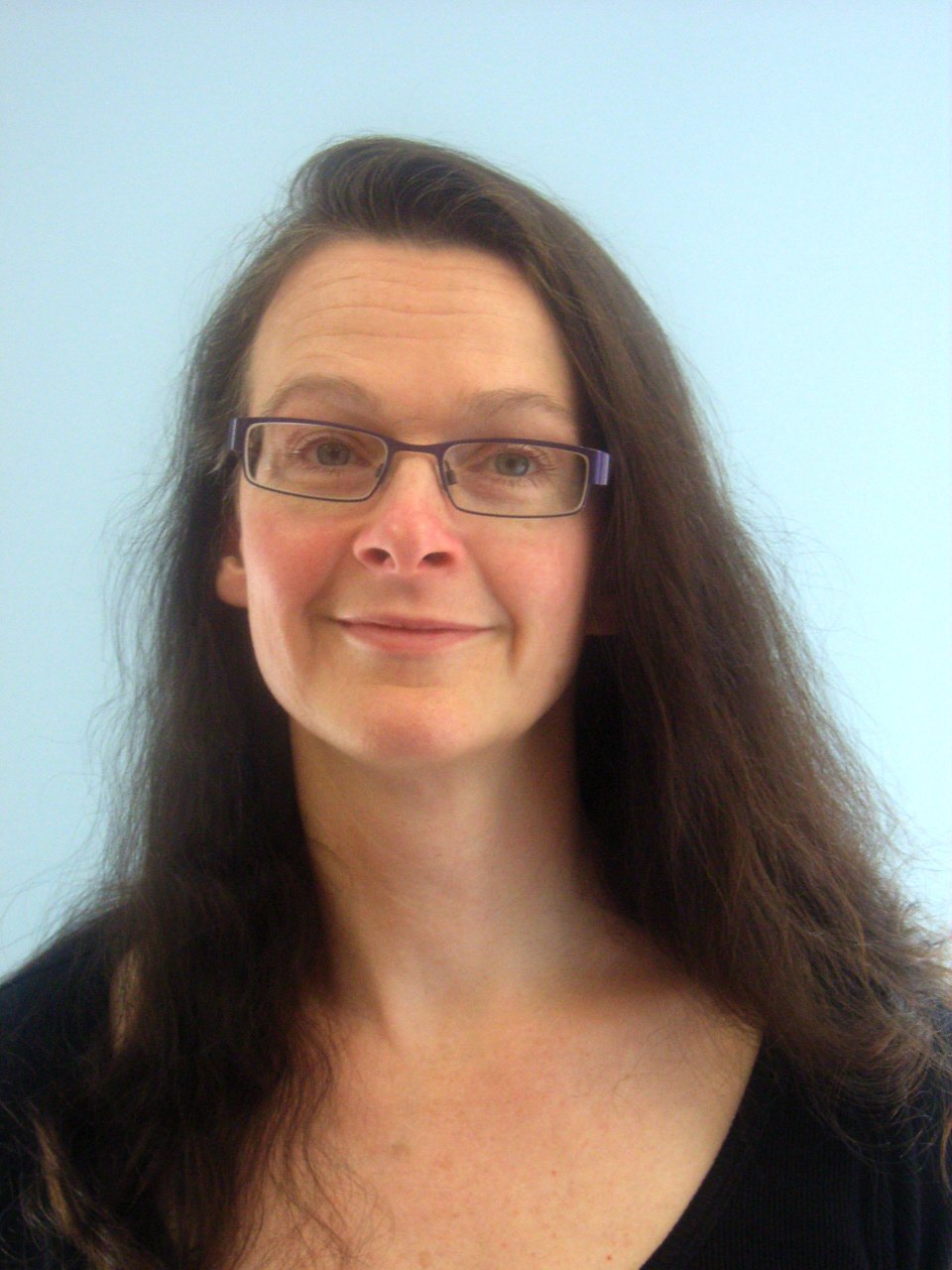 Leader of Awesome Earth
Ms Gravestock
Awesome Earth is a club that meets every Tuesday after school for one hour, in the annexe bungalow and gardens. This club has been running for two terms now and it is open to all KS2 children. We get involved in a lot of different art & craft activities, alongside cooking and gardening projects.
Lavender
We harvested the lavender growing in the school beds and made lavender biscuits using a basic Shrewbury Biscuit recipe – delicious!
Spring bulbs
We planted tulip, narcissi, dwarf iris and grape hyacinth bulbs way back in Autumn 2 and have been admiring the resulting displays in the garden beds and in the planters outside the school kitchen from Spring 2 onwards.
In the autumn term we also planted hyacinth bulbs in pots for the children to grow at home and we have seen some great photos of the results.
Baking
We cooked Eve's Pudding using apples picked from our very own orchard. It's delicious and easy, so the recipe is attached for those keen to try this again at home.
We cooked pancakes for Shrove Tuesday, making our own batter and carefully frying the pancakes before drenching them in freshly squeezed lemon and orange juice and sugar and wolfing them down.
Here are some of the recipies we've used in our Awesome Earth club!
Mother's Day
We made 3D flowers and filled them with our very own handmade chocolate truffles as a Mother's Day treat.
Environmental Art
In Autumn 2 we painted with inks and crayons using the wax-resist method to create an autumn collage using leaves gathered from the school grounds.
In Spring 1 we made beautiful stained glass windows using black card and cellophane.
In Spring 2 we made our very own Andy Goldworthy-inspired land art using dandelions. We also did a spot of cloud-gazing.
Feeding the birds
In Autumn 2 we created pinecone birdfeeders to hang on the trees in our school garden.
In Spring 1 we made a Valentine's Day gift for the birds using cardboard tubes, peanut butter and seeds.
Seeds
In Spring 2 we planted radish and carrot seeds in the vegetable beds and mixed flower seeds in the flower beds. We also learnt how to chit our own potatoes in egg boxes, growing eight special varieties.