Welcome to our Class 1 page
Curriculum
Here is the Year 1 Curriculum information, here you will be kept up-to-date with all the current teaching going on in Year 1 in each term. If you have any queries please contact the class teacher.
Below you can click 'Download' on the files below to view the information regarding that subject.
Autumn 1
Autumn 2
Spring 1
Year 1 blog
Topic morning
This morning we spent time with Jeffrey Andrews, we discussed our favourite toys and looked at a number of old toys.
We then moved in a carousel to each table looking at a range of toys and grouping them in different ways including: material, size, age and weight.
Phonics
Click for more information about how we teach phonics at school.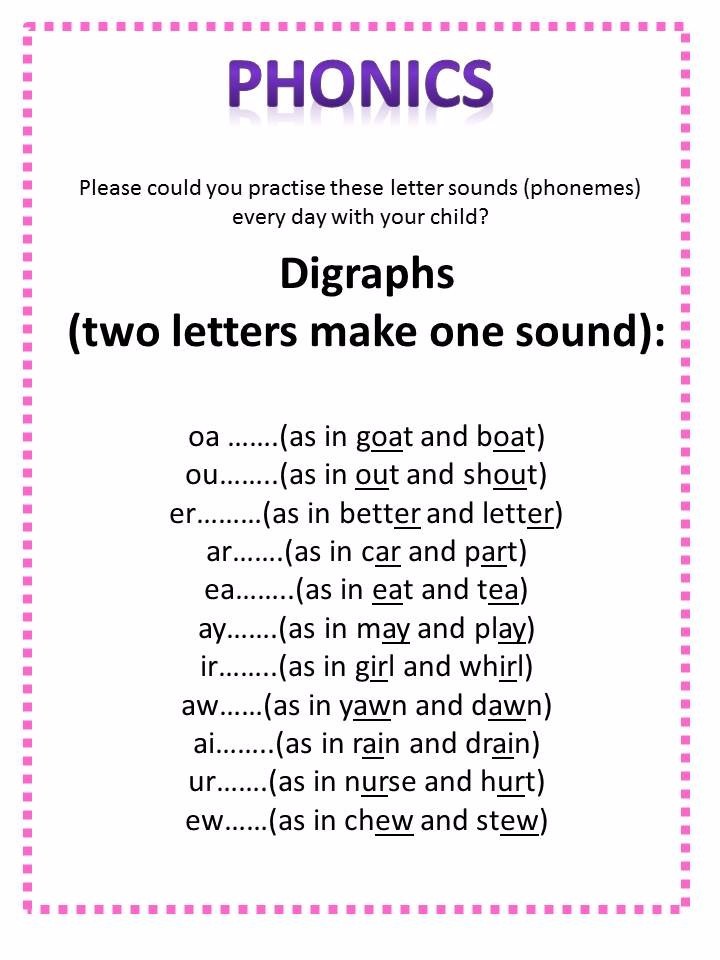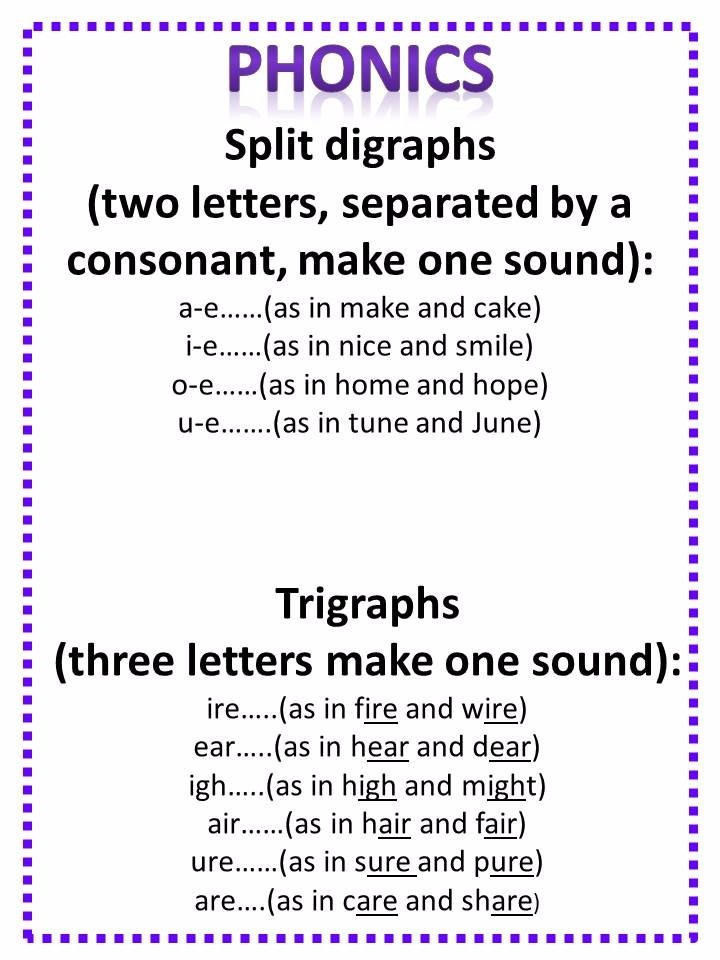 Spelling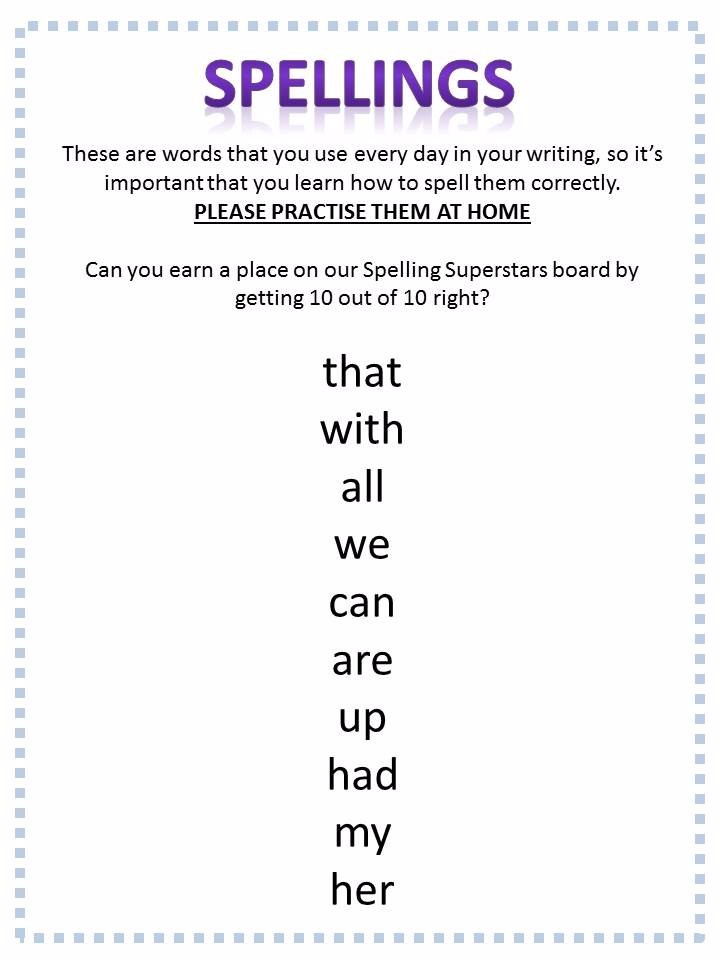 Resources and Activities
Click on the images below to access resources to support learning