Welcome to our Class 1 page
Home/ Remote Learning
Please click here to find remote learning resources.
Staff
Curriculum
Here is the Year 1 Curriculum information, here you will be kept up-to-date with all the current teaching going on in Year 1 in each term. If you have any queries please contact the class teacher.
Below you can click the images or the text links to view the information regarding that subject.
Year 1 blog
Trip to Ledston Estate
Year 1 went on their first class trip to Ledston Estate in Leeds. We started in the classroom where we learnt about different trees and what they produce, including GIANT pine cones!
We then took a walk around the estate and through the woods where we hunted for different materials such as feathers, stones, pine cones and leaves.
We then took a look at some shelters that had been built and got a chance to build our own for forest animals such as foxes and hedgehogs.
We all had a fabulous day and it was great to look around and see all the signs of Autumn.
Topic morning
This morning we spent time with Jeffrey Andrews, we discussed our favourite toys and looked at a number of old toys.
We then moved in a carousel to each table looking at a range of toys and grouping them in different ways including: material, size, age and weight.
Piece Hall Trip
Today Year 1 went on a trip to The Piece Hall as part of their Topic. They learnt all about the history of The Piece Hall and that it is called The Piece Hall because you would buy a 'piece' of cloth.
They learnt about the process of making cloth which includes: shave the sheep; brush the wool; spin the wool into yarn; weave the yarn; wash the cloth in urine and soap and then comb it again.
The cloth would then be sold between 10am and 12pm when the bell rang, if they continued to sell cloth they would have to pay a fine.
Year 1 have also been learning all about 'Blondin' the famous tightrope walker who walked across The Piece Hall many years ago.
Today Year 1 have used recycled materials to make their own models of The Piece Hall using pictures they took on their class trip last week.
Town Hall Trip
Year 1 took a trip to the Town Hall in Halifax as part of their topic 'Our Local Area'.
They had a fabulous time which started when they got on the bus, they were very excited to sit on the top deck!
Once at the Town Hall the children were able to look around, see the beautiful paintings and pictures and hear the bells ringing. They then went into the Mayor's council chambers and got to sit in the Mayor's special chair, some even got everyone's attention using the gavel.
We then got to see the Mayor's special clothing and jewellery and some of the children tried on the outfit, it was very heavy and uncomfortable.
Everyone had a fabulous time and even the adults learnt lots.
Phonics
Click for more information about how we teach phonics at school.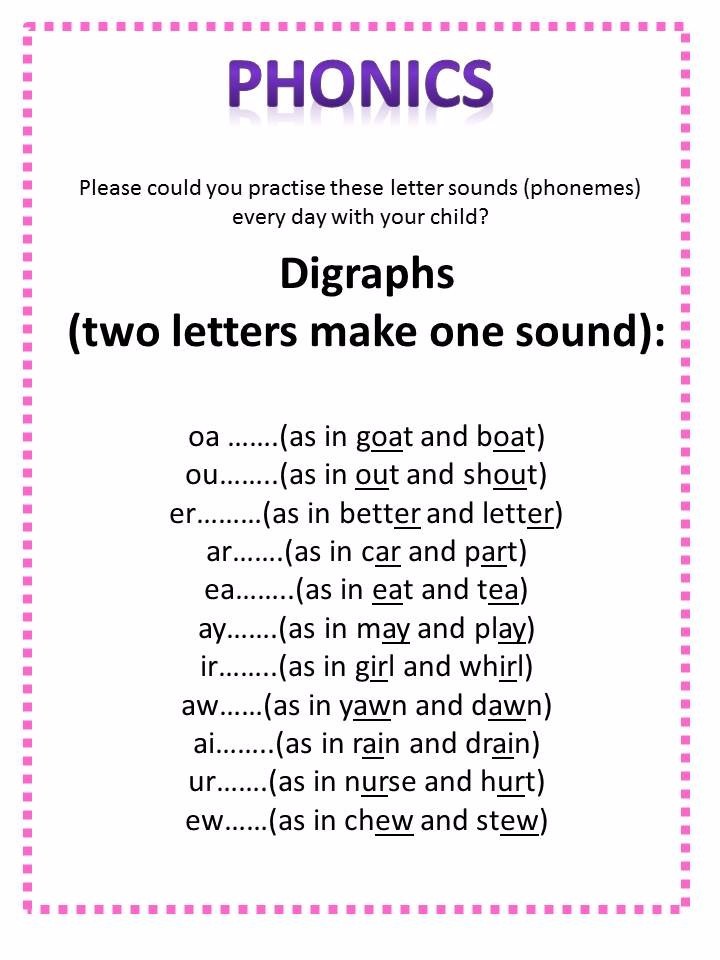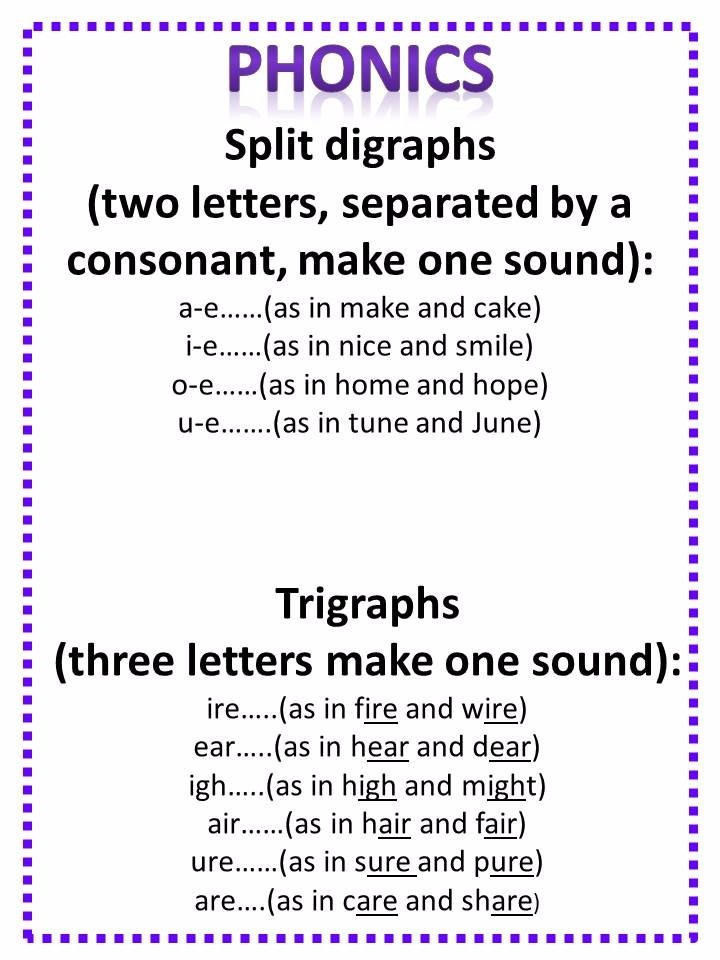 Spelling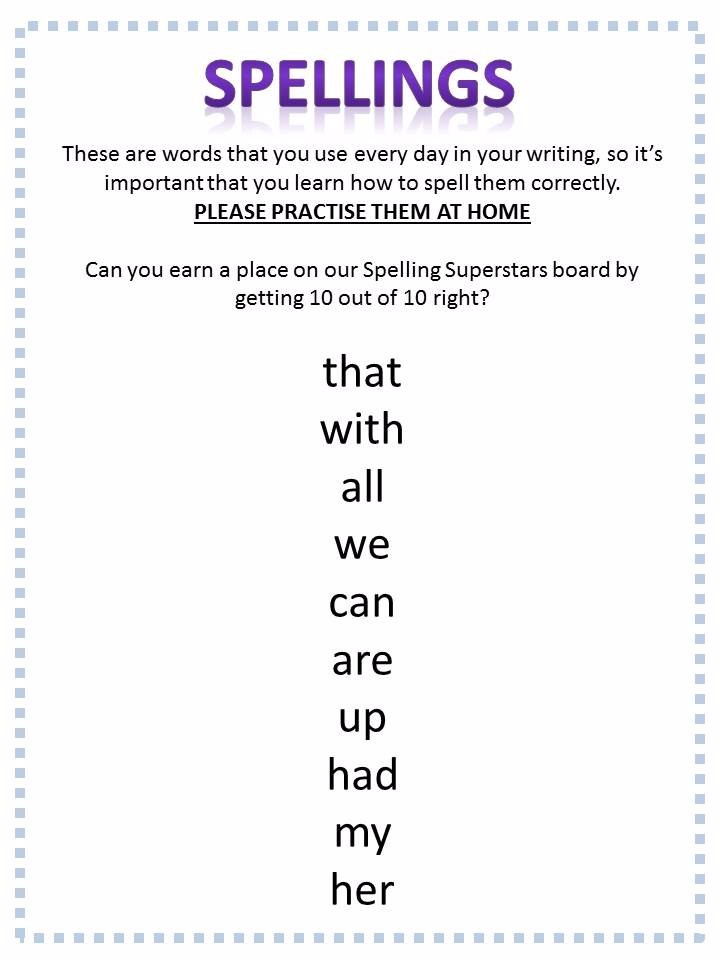 Resources and Activities
Click on the images below to access resources to support learning