SEND
Please find below details of Christ Church (Pellon) Primary School's Individual Local Offer (SEN Information Report as required in Schedule 1 of Regulation 51) this should be read in conjunction with the Core Offer found set out in Calderdale's Local Offer www.calderdale.gov.uk/localoffer which details the provision available in all Calderdale schools and academies.
Click on the link below to read details of our offer.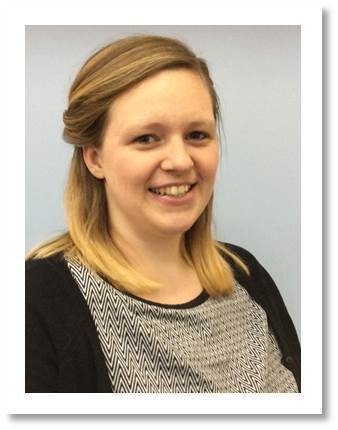 Mrs Britton
SENDCO
If you would like to contact Mrs Britton (our SENDCo) directly, please email her on the following address: [email protected].
Alternatively, call the school office on 01422 350792.
SEN Information Report