Kaleidoscope Colour Therapy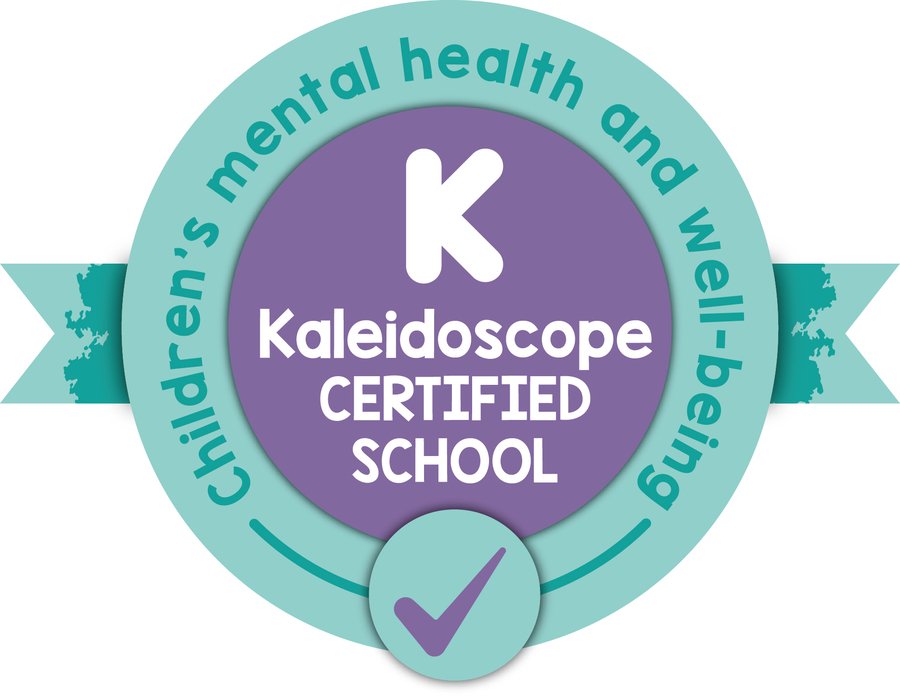 Kaleidoscope Therapy is a non-intrusive, therapeutic programme to help support good mental health in children and young people in schools, home or the workplace.
Using colour, light, sound and natural aroma, Kaleidoscope Therapy helps people build their self-esteem and confidence. This can lead to effective personal growth which can aid learning and improve productivity.
Kaleidoscope is a totally experiential, yet structured therapeutic programme which utilises light, colour, sound, natural aromas and materials in order to build confidence and self-esteem in children and young people.
The holistic method of Kaleidoscope addresses the mental health of young people. By taking away the fear of failure for short periods of time it helps people to find their own inner strength and build resilience and resourcefulness both in their self-awareness, relationships with others and their self-belief to achieve through perseverance and the willingness to take a risk and have a go.
Using music, lights, natural aroma, colour and warmth, young people have the opportunity to: Control anxiety; Practise mindfulness; Heighten self-awareness; Experience tranquillity; Change their mind-sets and negative habits and develop positive belief systems through the following 7-Steps:
Relaxation, mindfulness
Visualisation
Expression through colour
Movement / Laughter / Fun
Self-Esteem Building
Exploration with colour and natural materials
Positive Affirmation / Learned optimism
Fundamentally, the Kaleidoscope Colour Therapy programme follows the basic principles conducive to a state of mind which promotes happiness. We explore:
Contentment
Acts of kindness
Loving ourselves
Empathy
Non critical of ourself and others
Playfulness
Self awareness
Gratitude
Connection with nature
A designated room is used for sessions for either small groups or one-to-one sessions. Interventions last approximately 12 weeks. In the room lights are low, relaxing music is played and children are taught various calming techniques that they can use anywhere.
If you wish to find to more about Kaleidoscope then please visit https://kaleidoscopetherapy.co.uk/