Sport
Christ Church (Pellon) Primary School's vision for physical education is to make a significant contribution to our pupils' personal well-being, academic development and enjoyment of school life!
We will succeed in achieving our aim through providing our pupils with an outstanding PE curriculum that incorporates innovative teaching and learning as well as inspires the development of a culture in which, all pupils and the wider community will engage in physical activity, raise their attainment, extend their potential and develop a lifelong active lifestyle.
At every opportunity, we take part in competitions within Calderdale. These include cross country, football and gymnastics. Our annual sports day is held every year on Ling Bob playing field and is enjoyed by both children and families.
Swimming lessons form part of our PE curriculum and all children in year 4 or 5 will attend these lessons at Halifax swimming pool.
We offer a variety of sport clubs to all our children after school please see the club timetable for further information.
Mrs Davies

Sport Leader

Miss Thompson

Sport Coordinator
Events & Activities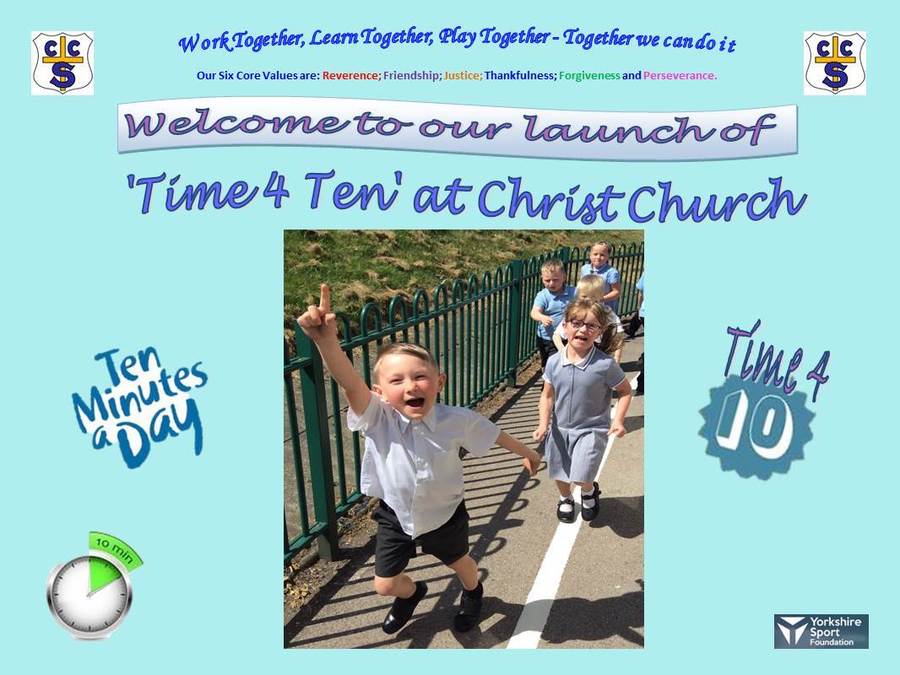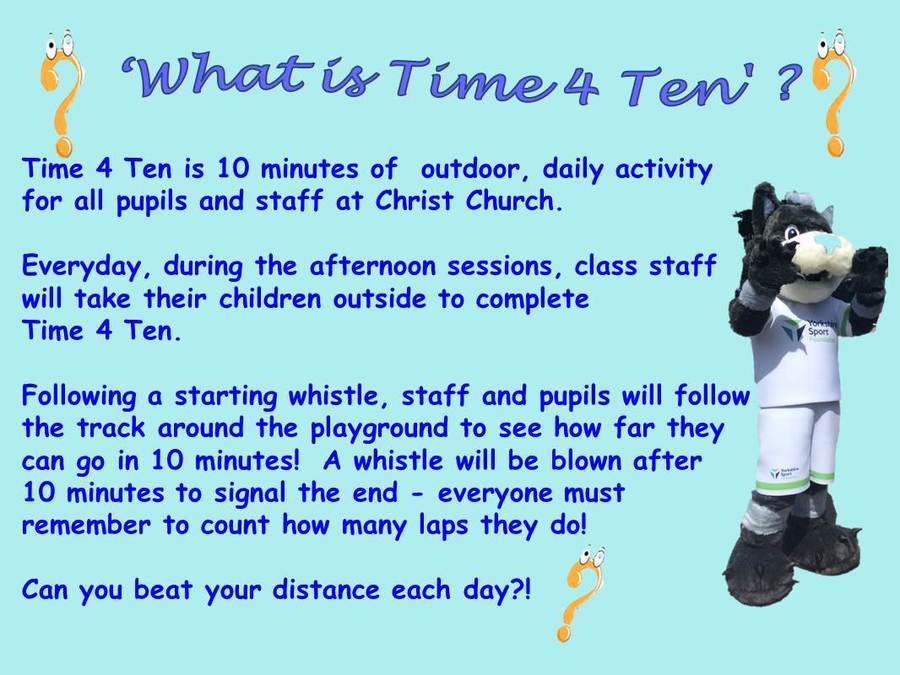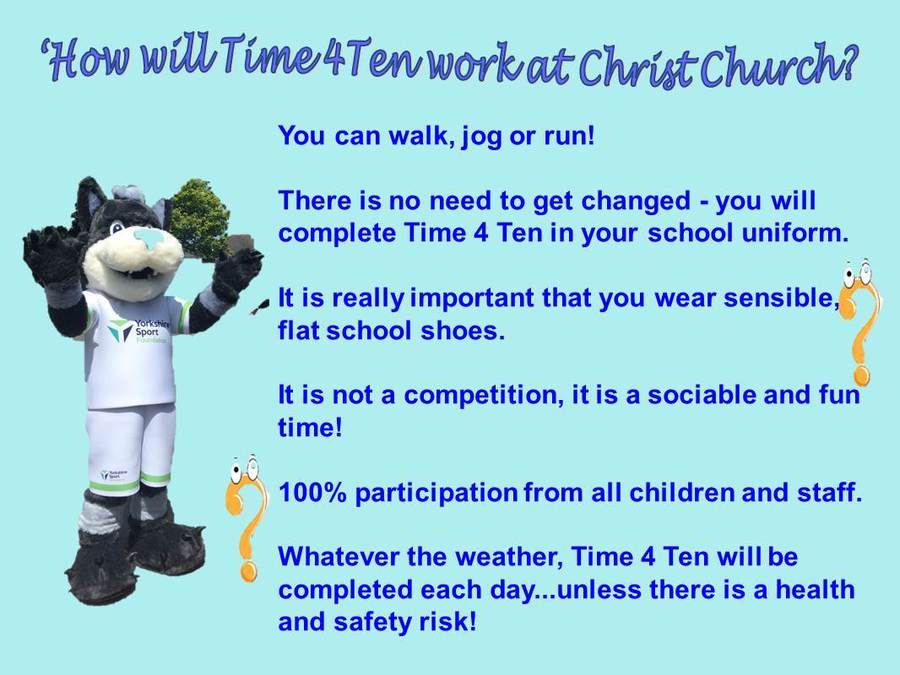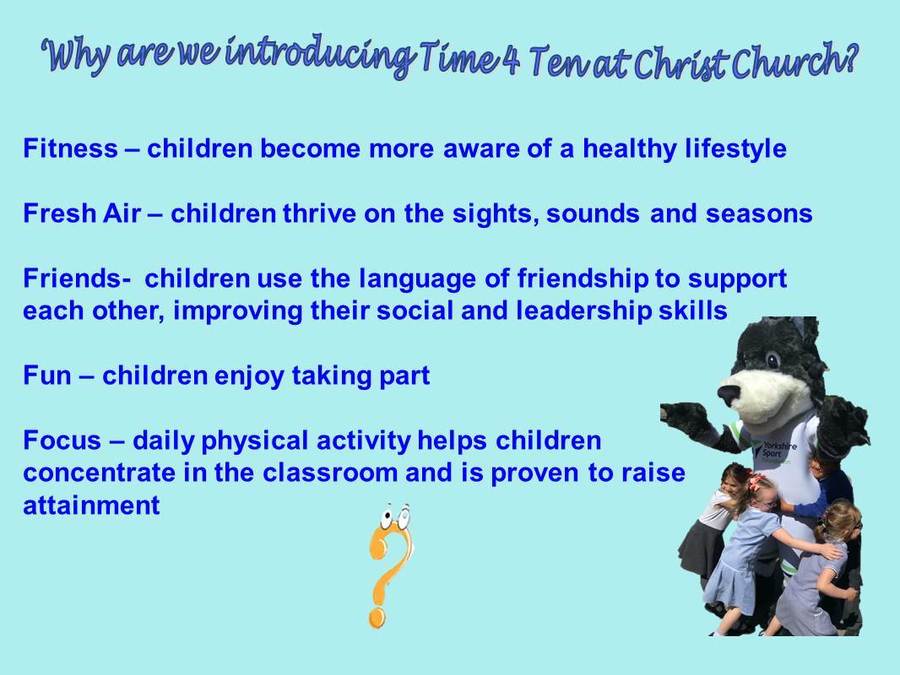 Sport & Activities in Halifax
BBC Newsround Latest News
Up to date News