Welcome to our Class 6 page
Home/ Remote Learning
Please click here to find remote learning resources.
Staff
Mrs Tordoff
Class Teacher
In Class every day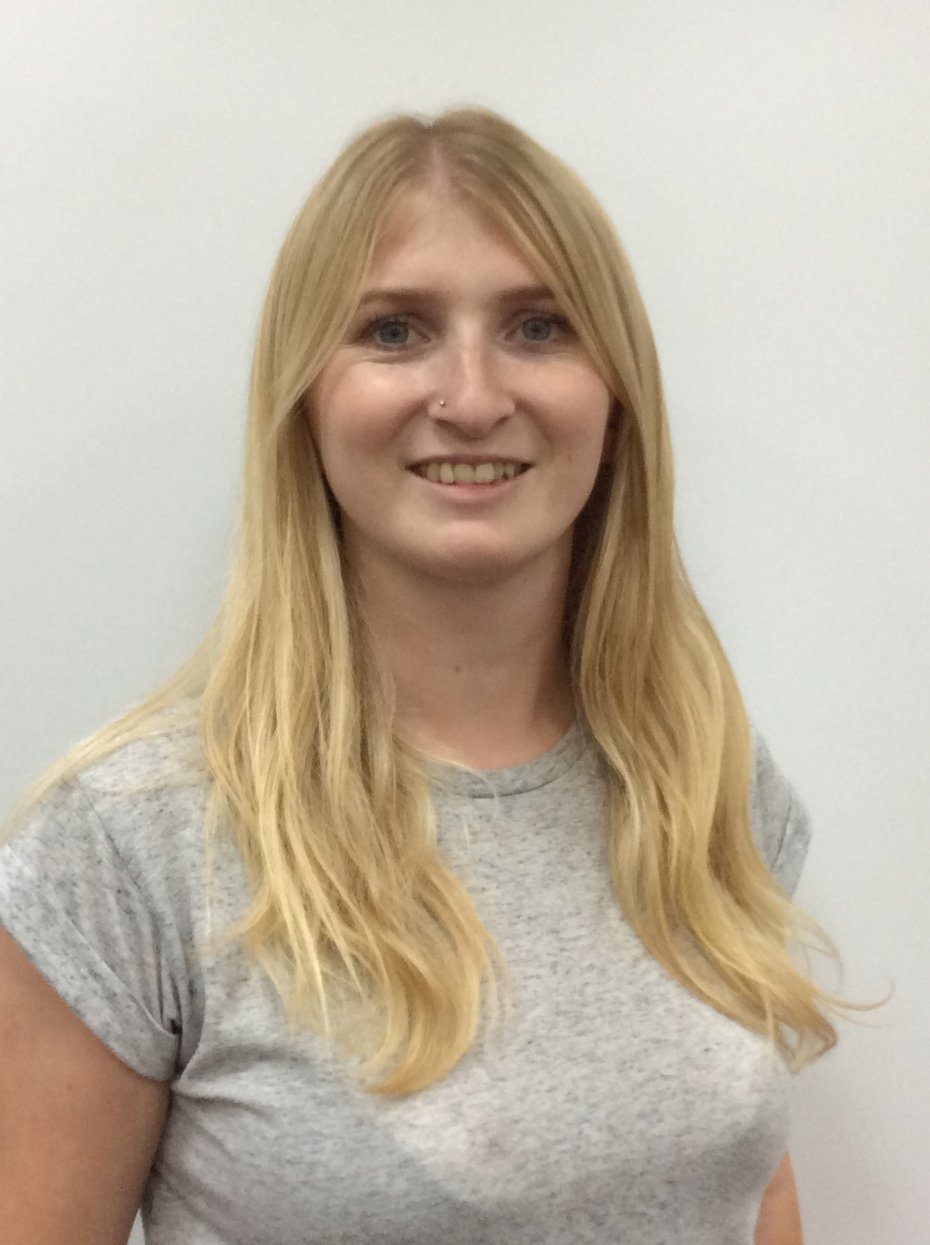 Ms Hutson
Year 5/6 Teacher
In Class Thursday & Friday
Curriculum
Here is the Year 6 Curriculum information, here you will be kept up-to-date with all the current teaching going on in Year 6 in each term. If you have any queries please contact one of the class teachers.
Below you can click the images or the text links to view the information regarding that subject.
Year 6 Blog
Phonics
How we teach phonics at School
Helpful information
The word list below shows the words that you should be able to spell by the end of year 6, you this is in addition to the words that you have learnt from years 2 and year 4. Have a look at the year 2 page and the year 4 page as well if you need to refresh yourself.
Word list – years 5 and 6

accommodate

criticise (critic + ise)

individual

relevant

accompany

curiosity

interfere

restaurant

according

definite

interrupt

rhyme

achieve

desperate

language

rhythm

aggressive

determined

leisure

sacrifice

amateur

develop

lightning

secretary

ancient

dictionary

marvellous

shoulder

apparent

disastrous

mischievous

signature

appreciate

embarrass

muscle

sincere(ly)

attached

environment

necessary

soldier

available

equip (–ped, –ment)

neighbour

stomach

average

especially

nuisance

sufficient

awkward

exaggerate

occupy

suggest

bargain

excellent

occur

symbol

bruise

existence

opportunity

system

category

explanation

parliament

temperature

cemetery

familiar

persuade

thorough

committee

foreign

physical

twelfth

communicate

forty

prejudice

variety

community

frequently

privilege

vegetable

competition

government

profession

vehicle

conscience*

guarantee

programme

yacht

conscious*

harass

pronunciation

controversy

hindrance

queue

convenience

identity

recognise

correspond

immediate(ly)

recommend
Year 6 Letters
End of Year Performance