School information
Gov.uk
Compare our school data with other schools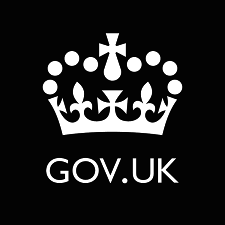 * Ofsted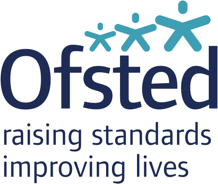 View all our ofsted reports

ParentView is an online questionnaire which Ofsted access when they are visiting the school. It is used to get your opinion on 12 aspects of your child's school, from the quality of teaching, to dealing with bullying and poor behaviour.
By sharing your views, you'll be helping the school to improve.
A huge thank you to those parents who have already registered with ParentView and completed the questionnaire. Unfortunately, we cannot see the responses until there are 10 or more completed questionnaires online. Please click on the logo above to complete your survey.
* Pupil Premium
* Sports Premium